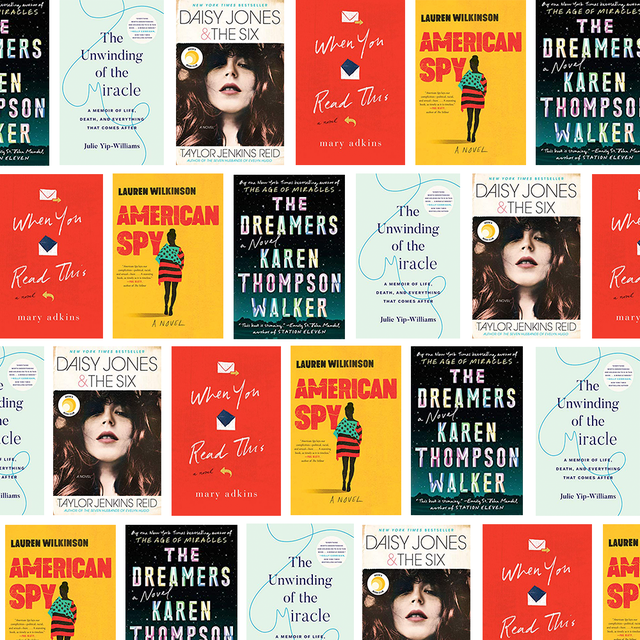 Beach reading season is approaching. And sure, you could just pick a classic romance novelto read again, or you could go with something new from our list of the best books of 2019 — so far. These are the reads that we think deserve a spot in your carryon or e-reader this year, especially if you're planning a relaxing vacation.
1
A Wonderful Stroke of Luck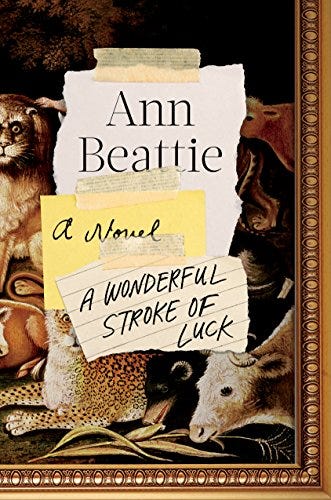 Ann Beattie's 21st book proves to be her best. A Wonderful Stroke of Luckshows a complicated relationship between a brilliant teacher and his boarding school students. His influence on them — and their secrets — continues as they become adults.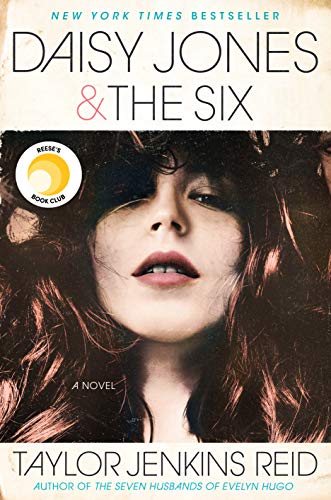 COURTESY OF BALLANTINE BOOKS
Like the best rockumentaries, this history of a fictitious 70's rock band in their own words is juicy, moving, and filled with big personalities that you'll love.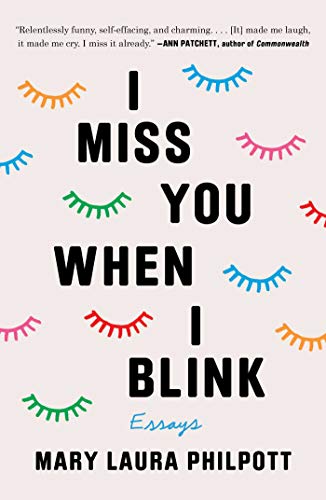 What happens when you get exactly the life you wanted and realize you want something completely different? You could run away from home … or you can make like Philpot, who's been called "the modern-day reincarnation" of authors Nora Ephron and Erma Bombeck, and enact some mini life changes that pay off in major happiness.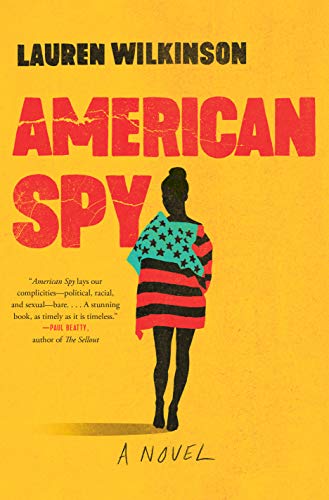 The best spy novels are smart and sexy, but rarely relatable. You may see glimpses of yourself in the heroine of this thriller wrapped up in a searing romance folded into a family drama — a fierce mom and ambitious career woman.
5
As Long as We Both Shall Live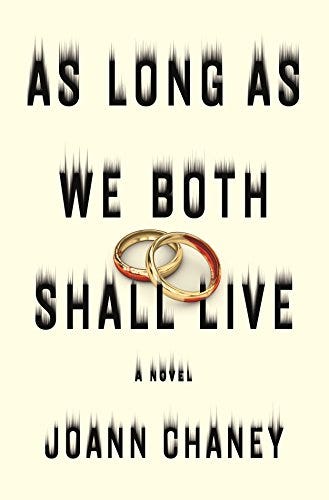 Watch out ahead! The deliciously dark plot twists come out of nowhere in this murder mystery about a marriage gone sour.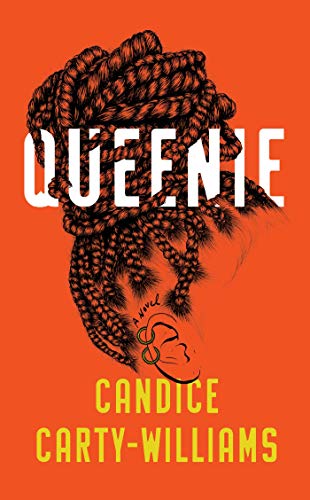 COURTESY OF GALLERY/SCOUT PRESS
Love a book that gives you all the feels? Queenie, the character and the novel, are both brave and hugely funny. The story by Candice Carty-Williams will have you careening from relatable cringes to laughter to tears.
7
The Unwinding of the Miracle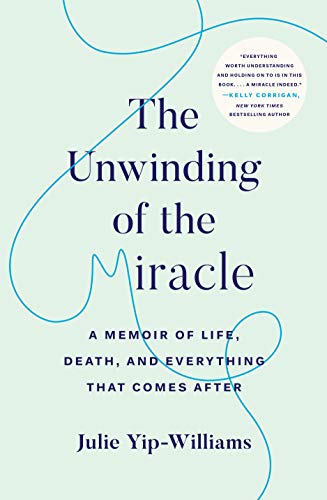 As a baby, Yip-Williams was sentenced to death by her Chinese grandmother due to her blindness. Saved by chance, she grew to be a Harvard-educated mother and lawyer. A happy ending — until she got terminal cancer. Her stirring memoir, conceived as a gift to her children, is one for readers as well.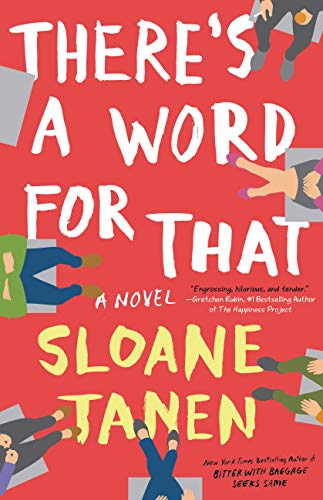 COURTESY OF LITTLE, BROWN AND COMPANY
In this lighter take on the dysfunctional family drama, a late-in-life divorced couple discover they've both been admitted to the same fancy rehab (think the Betty Ford kind, not physical therapy). Consider it a primer on how to survive the people who, it sometimes feels, will literally love you to death.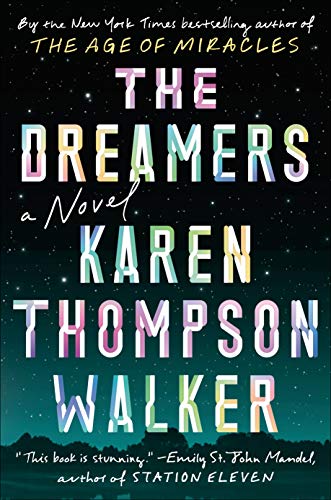 Those stricken by a mysterious disease in a small college town fall into a deep sleep from which they cannot be awakened. Walker's exploration of how the epidemic effects different groups of characters is hypnotic. The reveal will make you wonder at how powerful our dreams really might be.
10
The Girl He Used to Know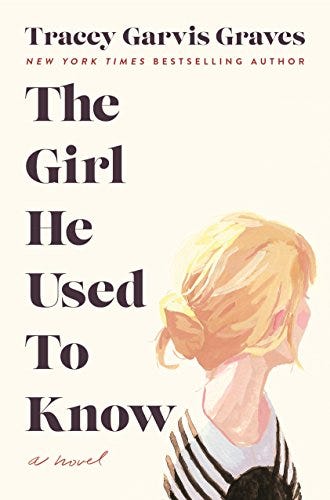 COURTESY OF ST. MARTIN'S PRESS
An accidental meeting rekindles the romance between former college lovers Annika, who is on the autism spectrum, and Jonathan, who isn't. Endearing characters will reinforce your faith in people's goodness.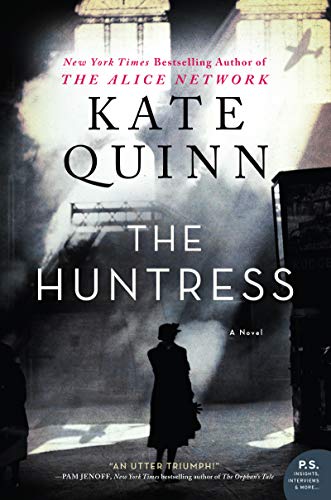 COURTESY OF HARPERCOLLINS PUBLISHERS
After World War II, the search is on for a legendary Nazi dubbed the Huntress — an effort that encircles an American teen, an English journalist, and a Russian aviatrix. Gripping historical fiction from the author of the mega-hit The Alice Network.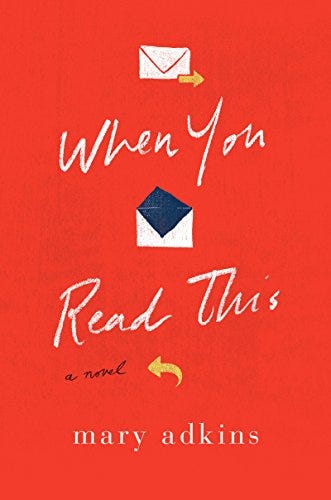 Told through emails, blog posts and online therapy sessions, this quirky novel about the aftermath of a young woman's death — and the friends working to make her biggest dream come true — is funny, modern and memorable.
["source=goodhousekeeping"]